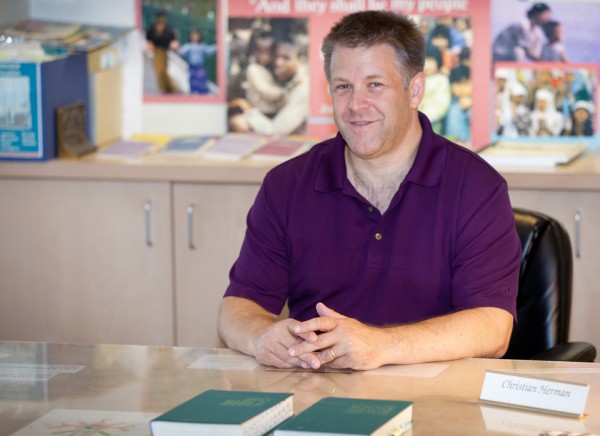 Our staff, consisting of a Librarian and volunteers, come from all walks of life and from all corners of the San Francisco Bay Area.
The staff serve to share their love for Christian Science and how a deeper understanding of God as infinite Love and unchanging goodness leads to prayer that can heal, redeem, and restore anyone.
Our staff is well acquainted with the authorized Christian Science literature available for purchase and for personal study. If you are looking for something in particular or need assistance, the staff is ready to help.